Loch Ness Monster In Our Yard!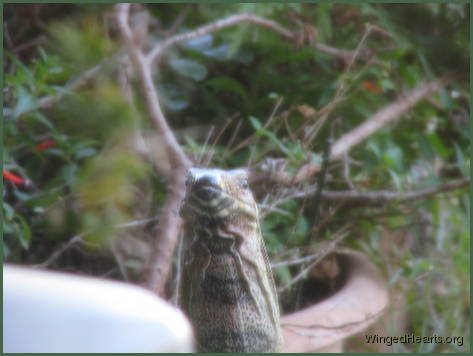 Looks so like a dragon head - right at our front door....
... check out the slideshow for the full story.
Summer continued the hot and dry spell.The birds and animals know how to adjust and adapt making the best of the environment without complaint. Billy and Polly had a clutch of 3 extremely active and noisy chicks. Larry and Harrie too had three bubs, Vicky and Bertie were blessed with Kenny who looks like his Dad. The slideshow below captures a glimpse of their busy lives.  
 
(click on the 'next' button to forward through the slides).
Previous Slide 1/18 NextSummer Down UnderGlad for drink a goanna enjoys
Summer Down Undera soak before the birds chase him away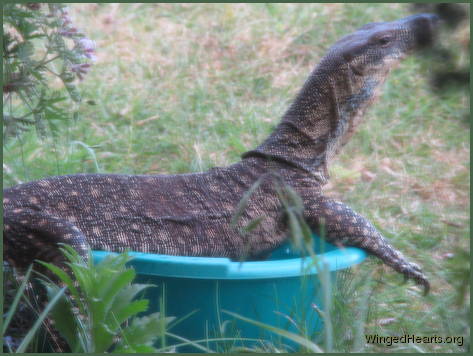 Summer Down UnderMinnies wishes the nectar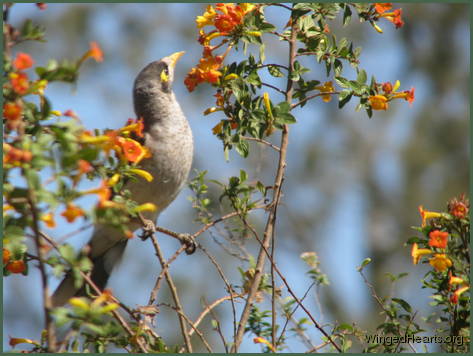 Summer Down Underwas more juicy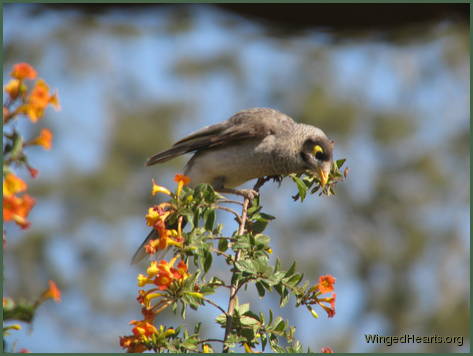 Summer Down UnderVicky Bertie and Mindy are joined by Curly currawong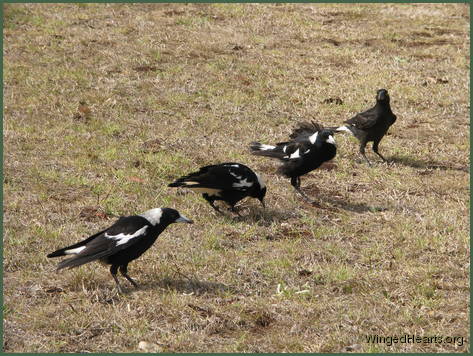 Summer Down UnderBuffy the Bush-turkey drops by for a visit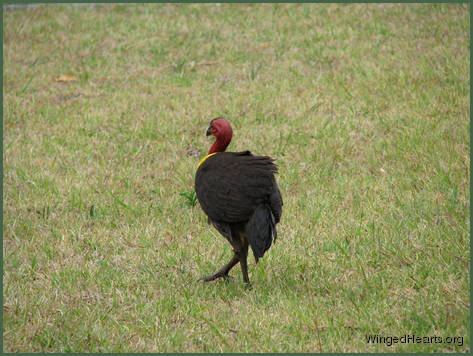 Summer Down Underwhile Harrie looks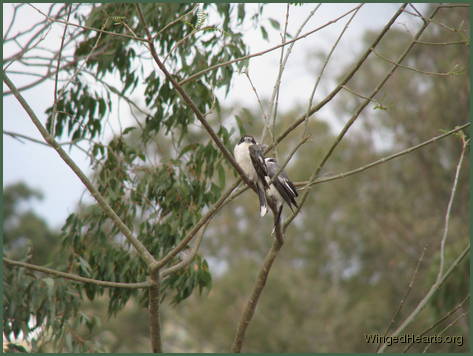 Summer Down UnderBilly and his new bub Willy
Summer Down UnderCrow and Monty are best friends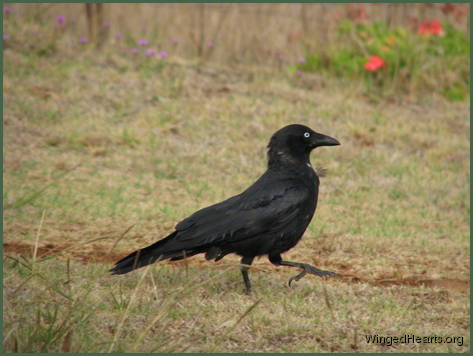 Summer Down UnderKenny Baby steps out of his nest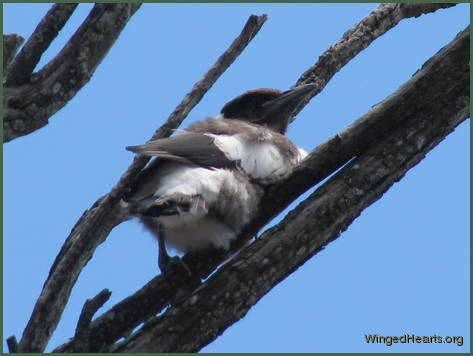 Summer Down Underwith no fear of his human friends below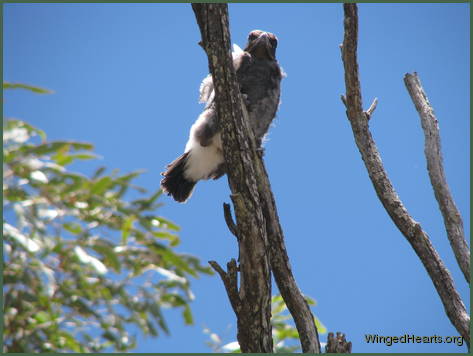 Summer Down UnderVicky and Bertie are happy to leave him with us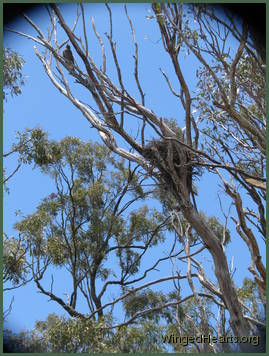 Summer Down UnderMonty watches from the far distance
Summer Down UnderLarry and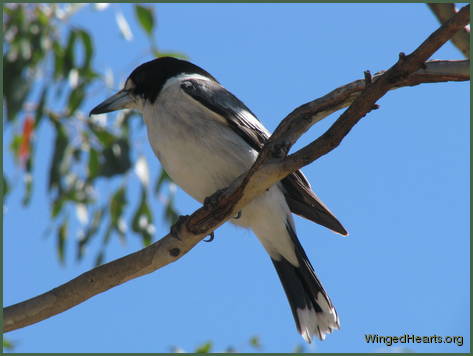 Summer Down UnderHarrie bring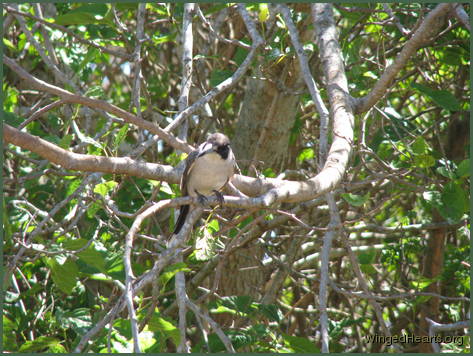 Summer Down Undertheir new bubs around
Summer Down UnderBilly bring Willy to the yard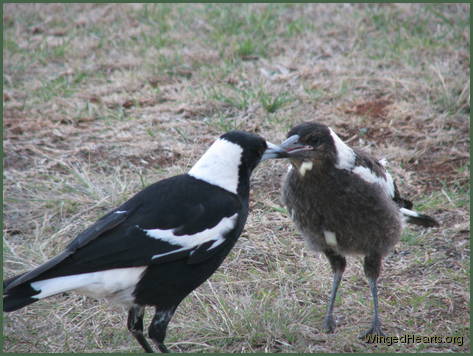 Summer Down UnderBertie is teaching Kenny to fly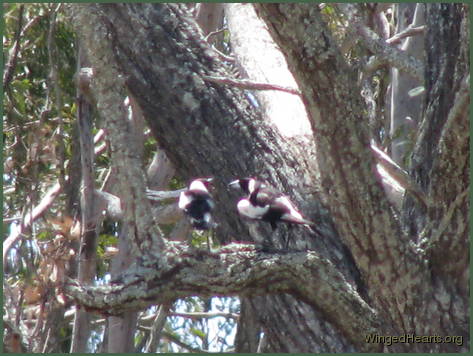 Stay tuned by subscribing to the Wild Bird Talking Newlsetter and the WingedHearts Blog.
Bookmark/Search this post with